We started the production of Danova oils back in 2013, after we gathered an experience of over 10 years in the agricultural business. We only select high quality raw material straight from agricultural producers. Our own technology for oil pressing is the warranty of our products.
What we produce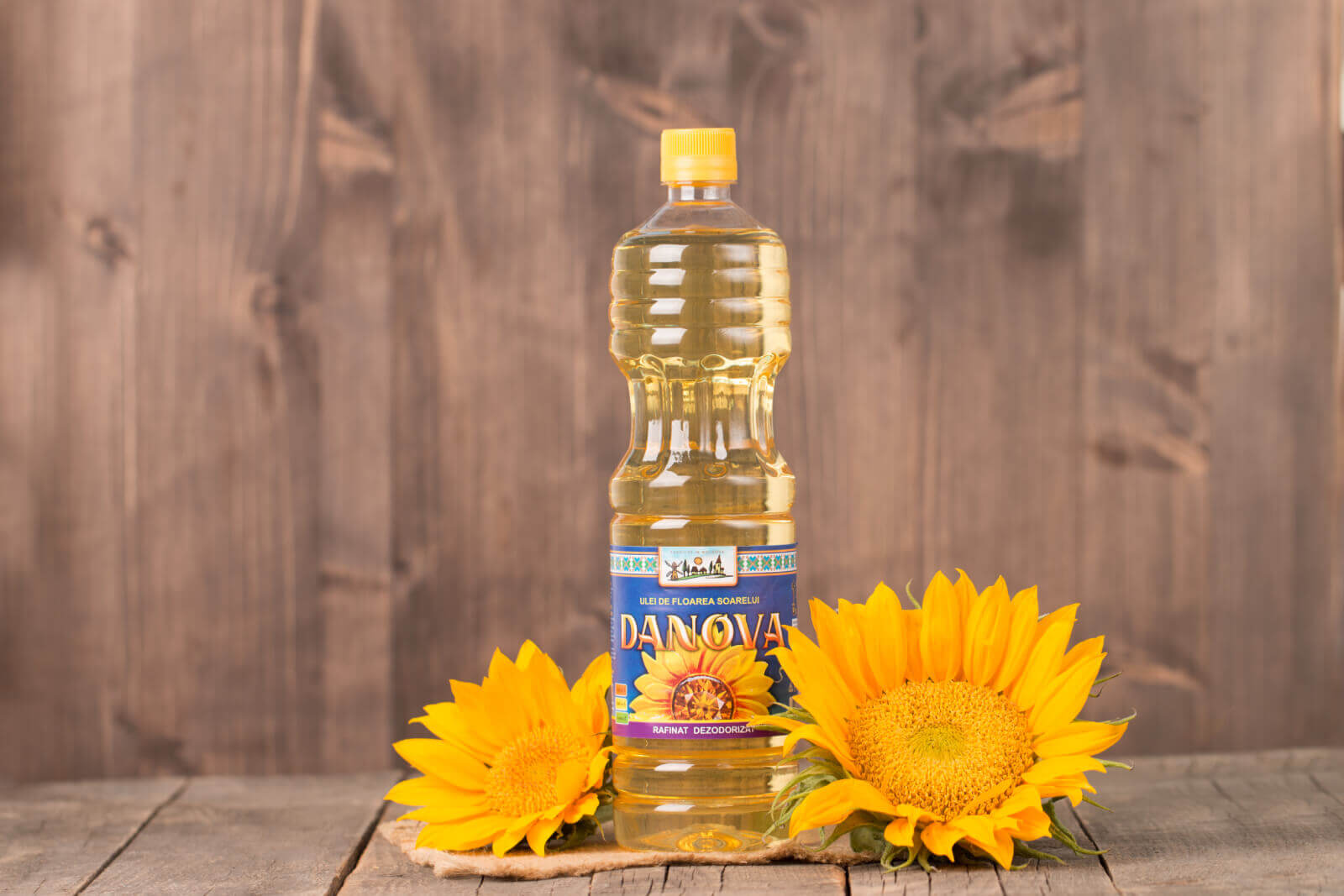 Sunflower oil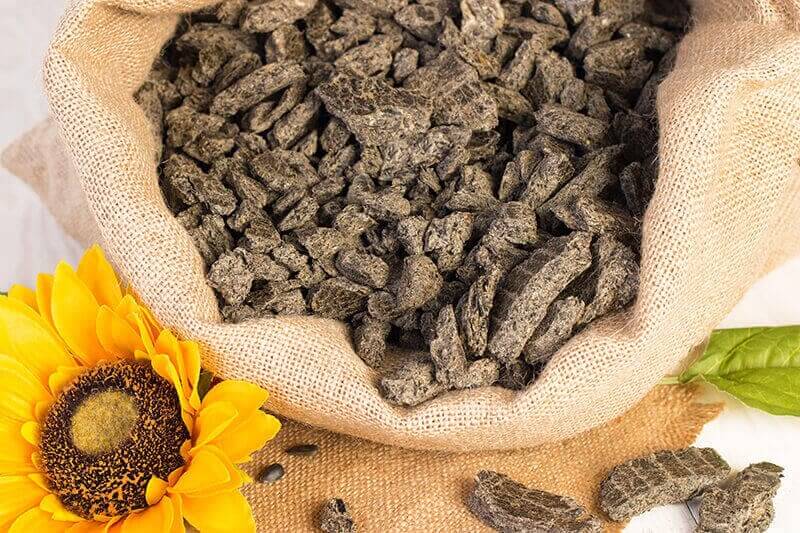 Sunflower press cake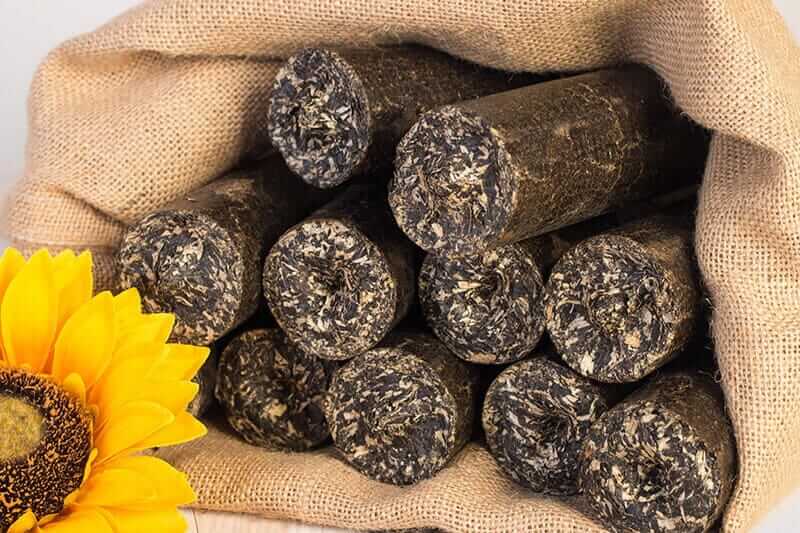 Briquettes
Award-wining brand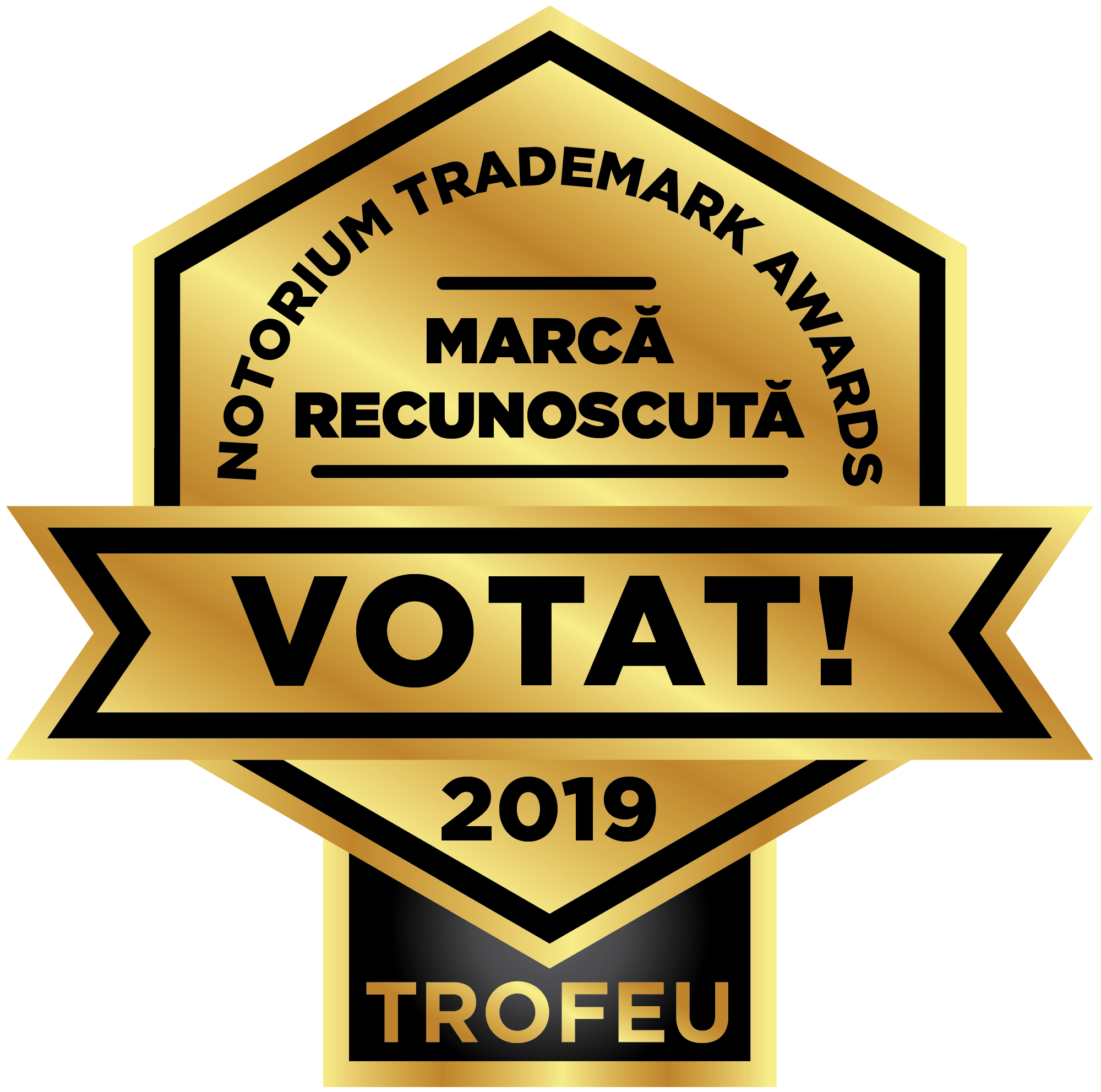 Exhibitions
It's been an honor to represent the Republic of Moldova at the International Exhibition taking place in Gomel, Belarus and to showcase the full range of Danova products.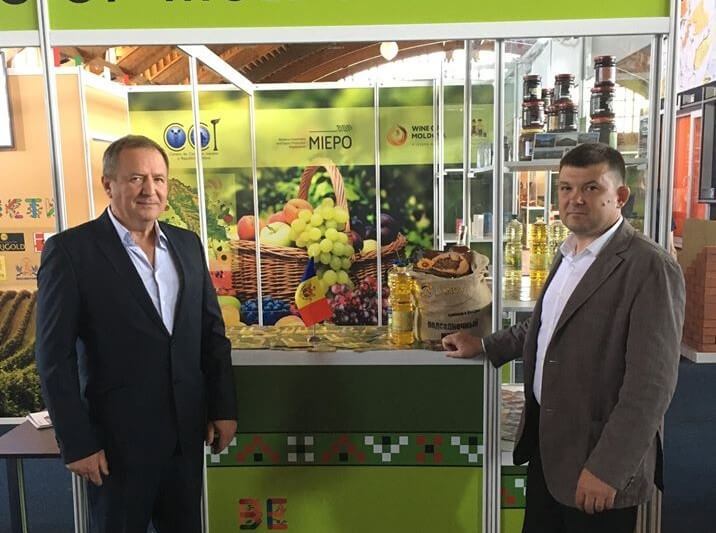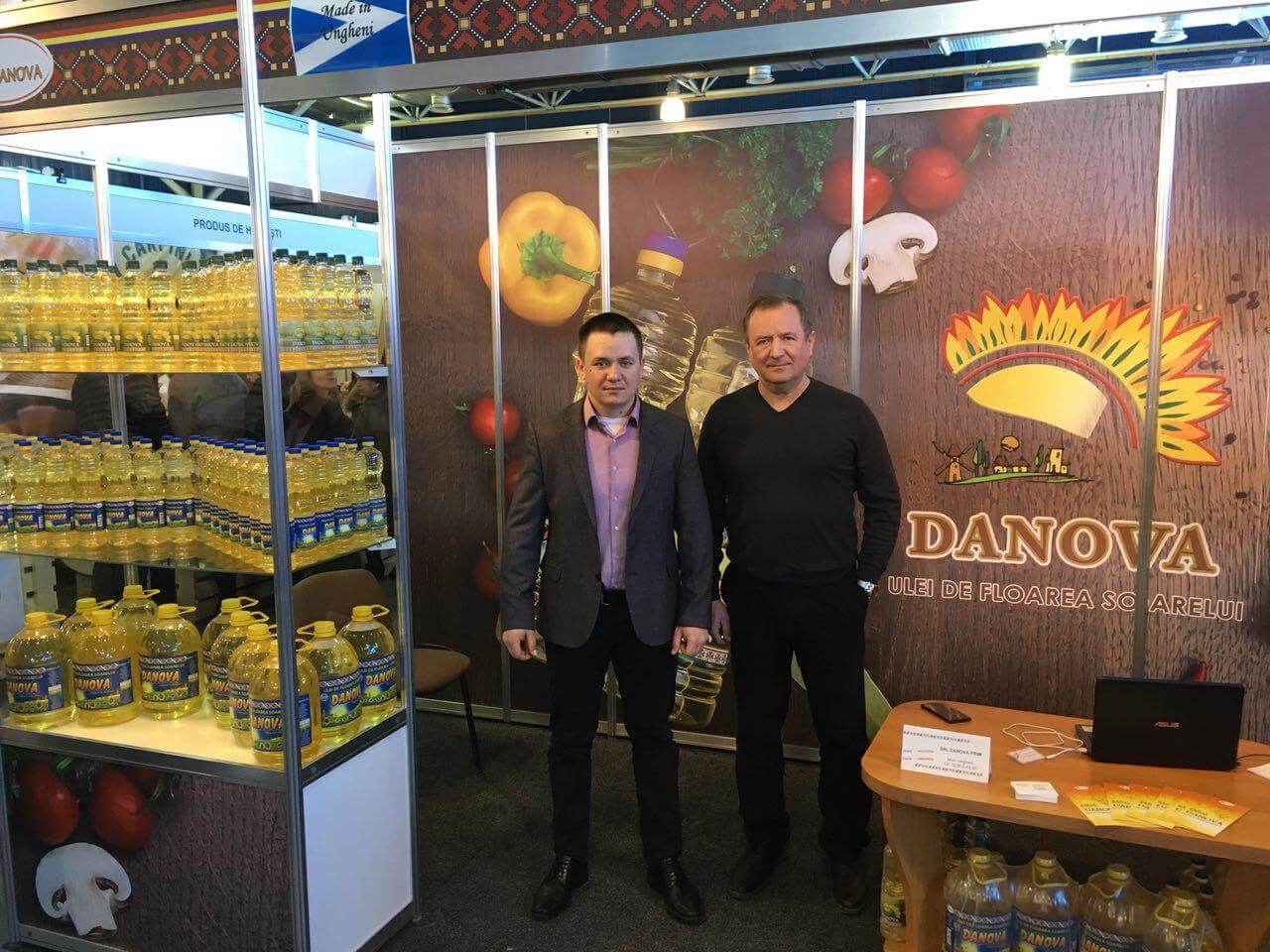 Danova Prim SRL takes part in the International Exhibition "Made in Moldova" with the full range of Danova brand products.