Only the best Moldovan sunflower seeds become Danova refined oils. Danova oils are ideal for salads, and also for cooking at medium heat.
What we produce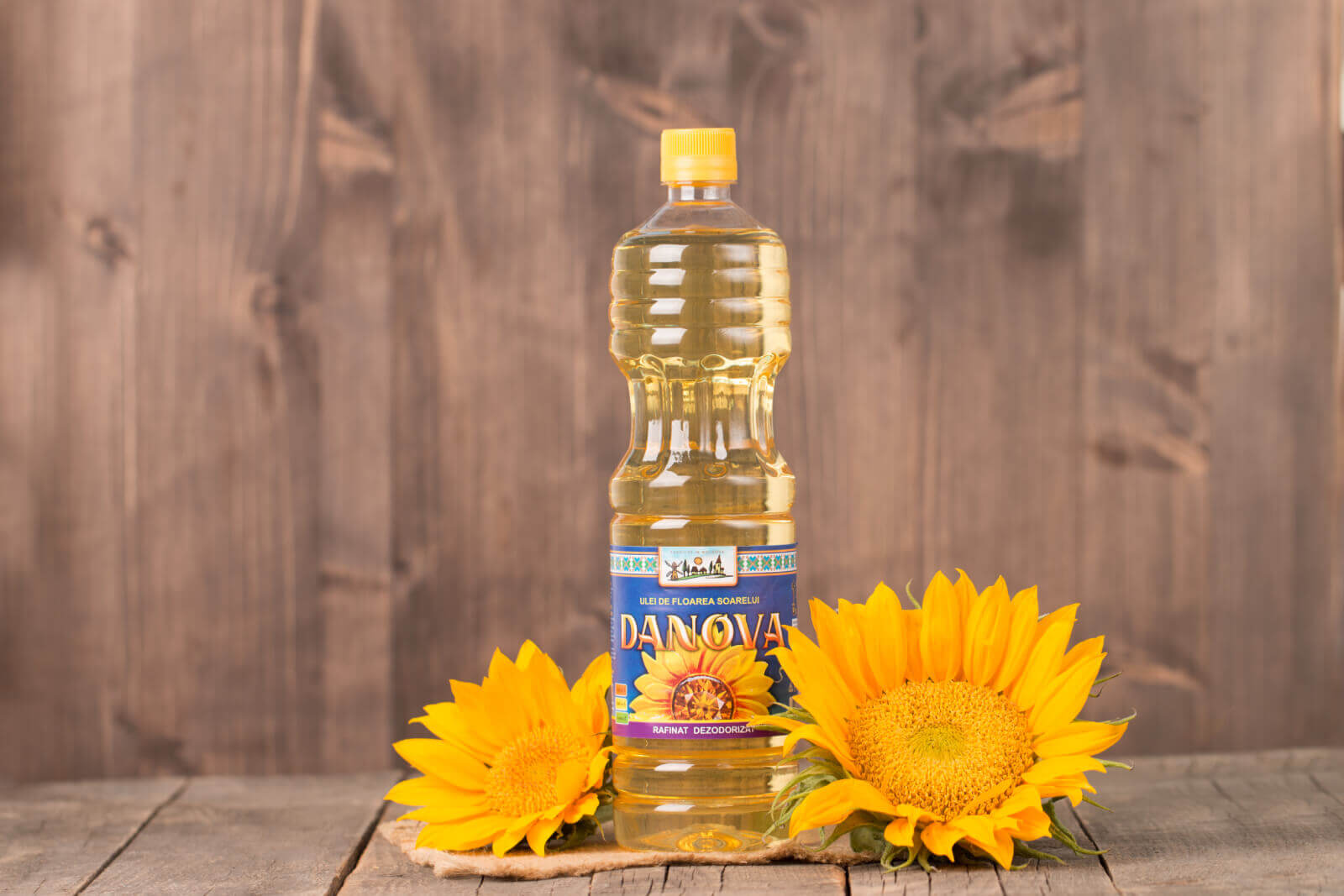 Sunflower oil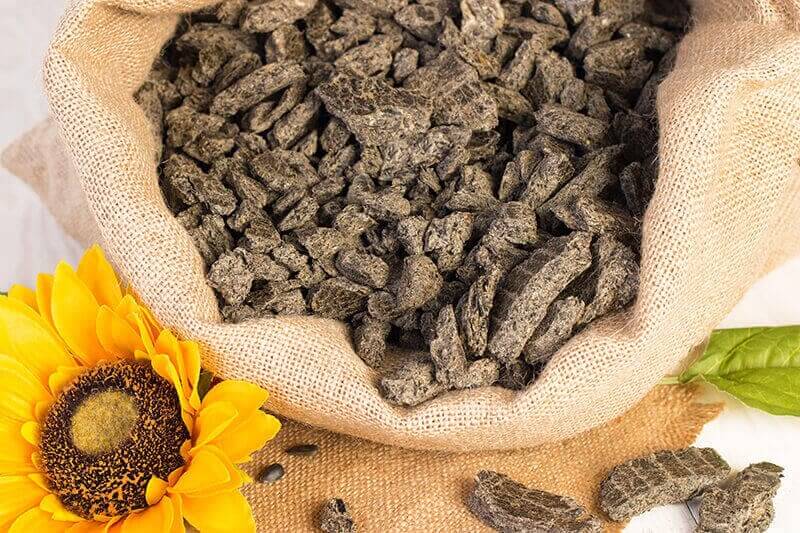 Sunflower press cake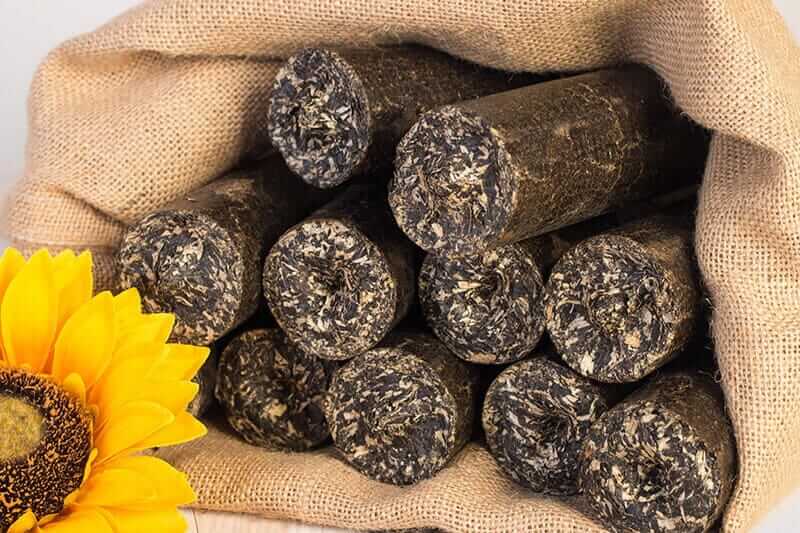 Briquettes
What we guarantee
100% Pure Products
We carefully select seeds when acquiring them directly from the Moldovan agricultural producers. We use the mechanical pressing method.
Delivery
We provide delivery for all Danova products throughout Republic of Moldova depending on the volume ordered. Delivery terms for exporting are subject to negotiations.
High quality
We perform quality checks at every stage. Danova oils are certified according to the legislation of the Republic of Moldova.
Great deals
We offer advantageous discount offers and bonuses to wholesale distributors, chains of hypermarkets and supermarkets.